The end is in sight.
Moving with the Husband and children into our townhome is now "sooner" rather than "later".
A lot more than meets the eye has been remodeled this past year.
And it makes me think about them. Family. Specifically and especially the sacred gifts given to me from God that are my parents. We've shared this beautiful, messy place called home where we have been beautiful and messy and shared meals and grace and moments that turned into years. A little over 25 of them.
And I ache when I think of endings. And I cry when I think of their love. Jesus in skin that held me and loved me and forgave me patiently, endlessly, unconditionally.
They who prayed over me and played with me as I grew. All those years and all those sacrifices I never knew, never appreciated until I wore similar shoes.
Tenderness seen with new eyes.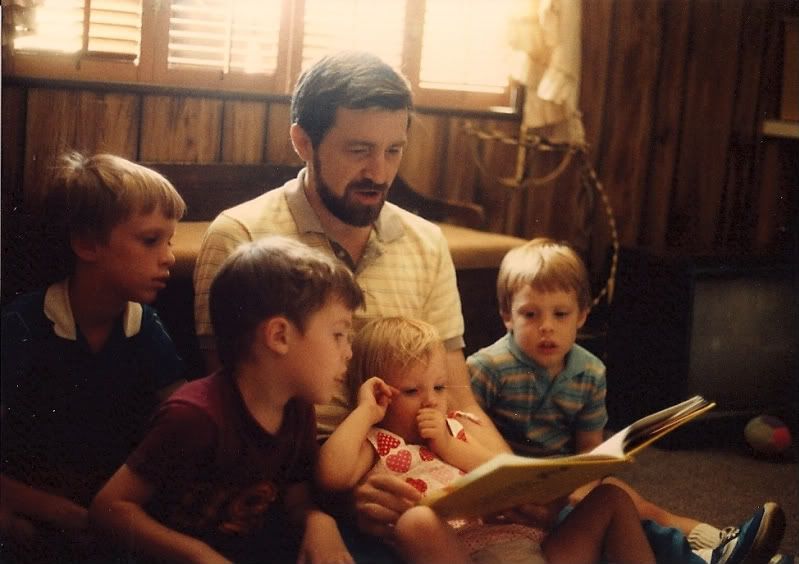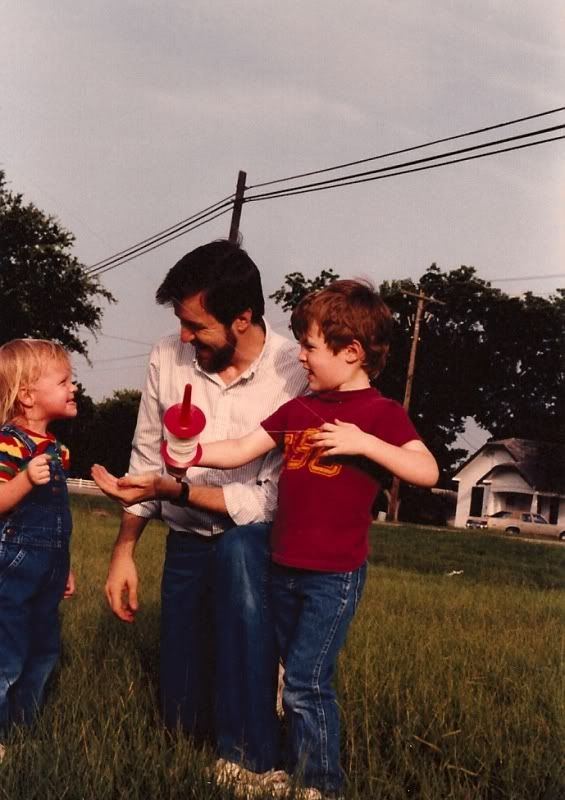 And they stretched with me when my skin didn't quite fit anymore... they had to stretch in a lot of ways. What a compliment from God that they were rewarded nine times. They always let us know we were rewards, arrows in their overflowing quiver, gifts, jewels. Never just a number.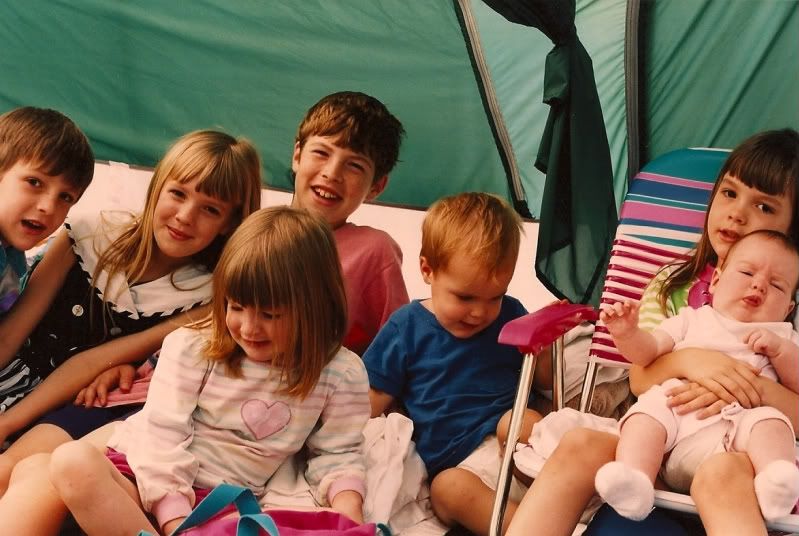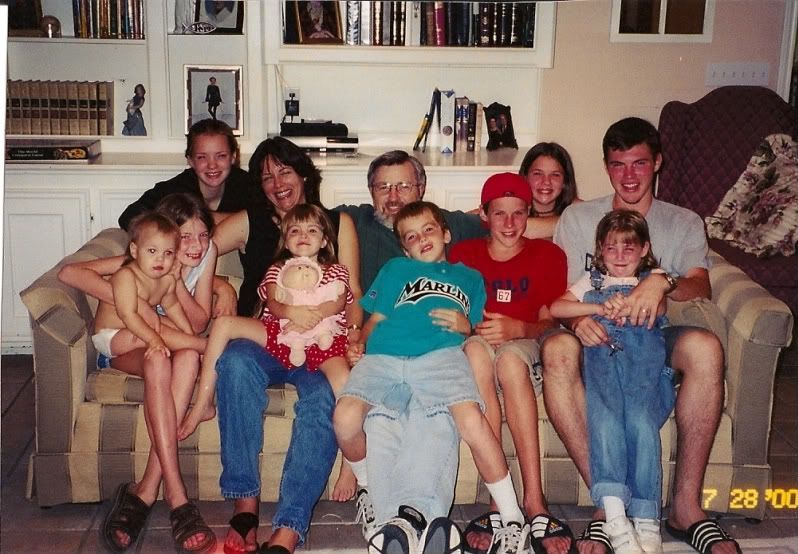 And I was a model in a lot of ways, but there was nothing perfect about me. How could there be? I didn't know Him.
I wouldn't let Him in. Not really. Not to the dark places, or the broken ones.
He knocked and knocked and I opened the door... but never let Him in much past the hallway.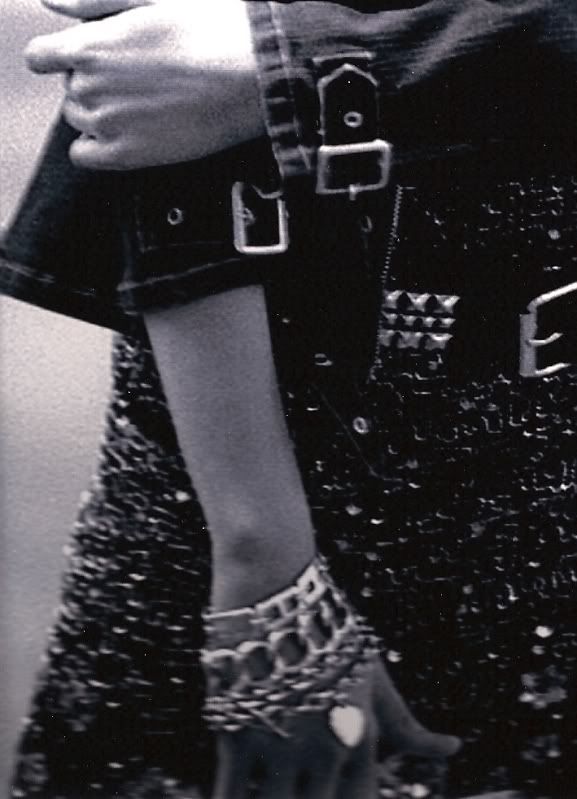 And when I ran away as far as I could they still prayed and loved and prayed. And prayed.
Then He pierced my heart with an arrow from His quiver.
~Lam. 3:13
And I finally agreed to walk to back home. Soul starving and lonely with an ever swelling belly I cried deeper with every step.
I was still a long way off when He ran to me. They did too.
And it was through their encouragement and strength that this girl at nineteen faced single motherhood. They stood next to me in church. They helped me set up a room with a crib. And they greeted my child the same way they had greeted me.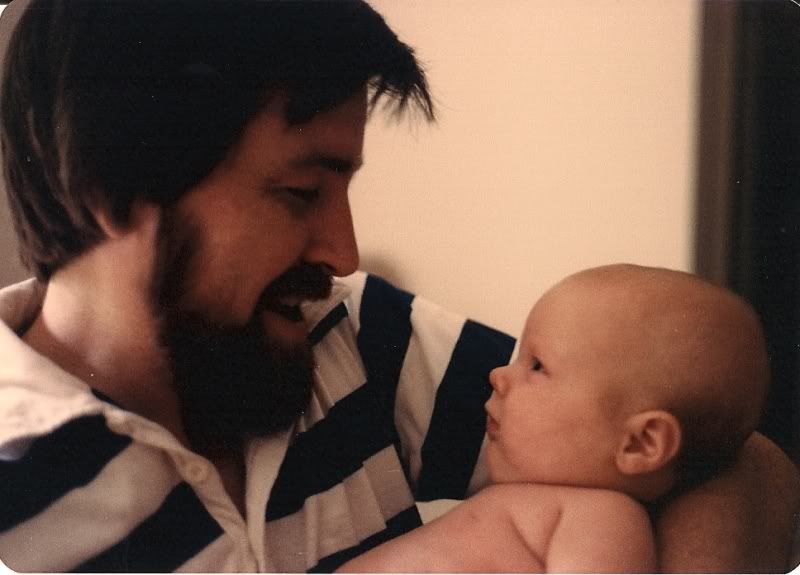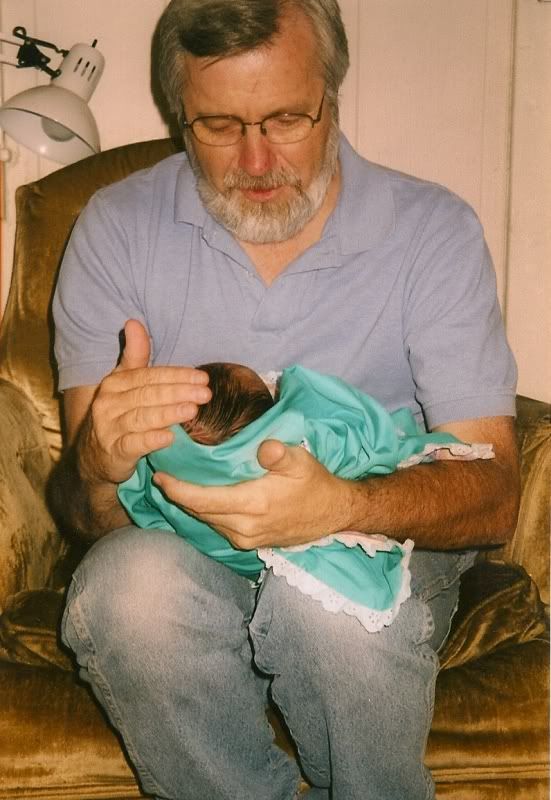 And when I married they gave me away and let me stay, said they loved new Husband too and we were more than welcome while we searched for a place to call our own. They didn't want us to feel we had to rush into a home.
Then a few short weeks after the wedding when it became evident there would be Baby number two they cheered and congratulated and stretched their home and hearts with smiles.
They let us stay though baby isn't such a baby anymore.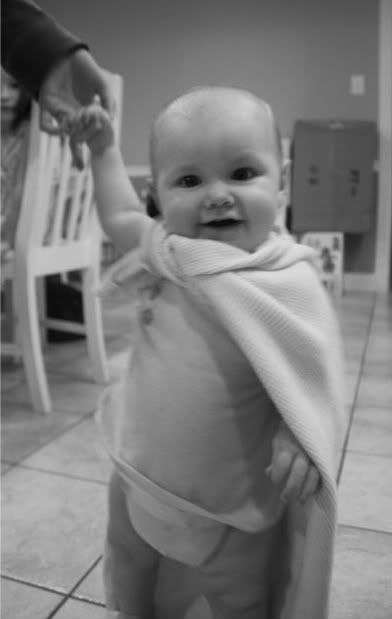 This home is where my children were born, where they took their first breaths, their first steps.
I've had a lot of God ordained firsts here. My first real steps. They've held my hand all the way.
Who can explain the value of a hand holder?
I miss them dearly, deeply... and we haven't even moved out yet.
But the thing that makes me love them the most is this:
They have taught me, introduced me, remind me of Him. He Who has had me by the hand at all times. Even now.
He goes with me everywhere. I am never alone. I am always safe. I am always Home.
Now is a good time to remember there will be no permanent ending... but always new beginnings.
"I give them eternal life, and they shall never perish; no one can snatch them out of my hand."
"Can a mother forget the baby at her breast
and have no compassion on the child she has borne?
Though she may forget,
I will not forget you!
See,
I have engraved you on the palms of my hands
"