"But thanks be to God, who always leads us in triumphal procession in Christ and through us spreads everywhere the fragrance of the knowledge of him. For we are to God the aroma of Christ among those who are being saved and those who are perishing. To the one we are the smell of death; to the other, the fragrance of life. And who is equal to such a task?"
"If any of you lacks wisdom, he should ask God, who gives generously to all without finding fault, and it will be given to him."
"I can do everything through him who gives me strength."
"The foremost quality of a trusting disciple is gratefulness."
~Brennan Manning, Ruthless Trust
Counting thanks today, exhausted from two nights without sleep due to a sick baby while growing this new one and still homeschooling the five year old, keeping house, being a wife... but so grateful, SO grateful, that in nothing I struggle through am I ever, ever left alone. How great is His faithfulness...
#417 being under the leadership of a husband who tells me hard things in love
#418 the forgiveness and resilience of a 5 year old girl
#419 backlit wings, glory transparent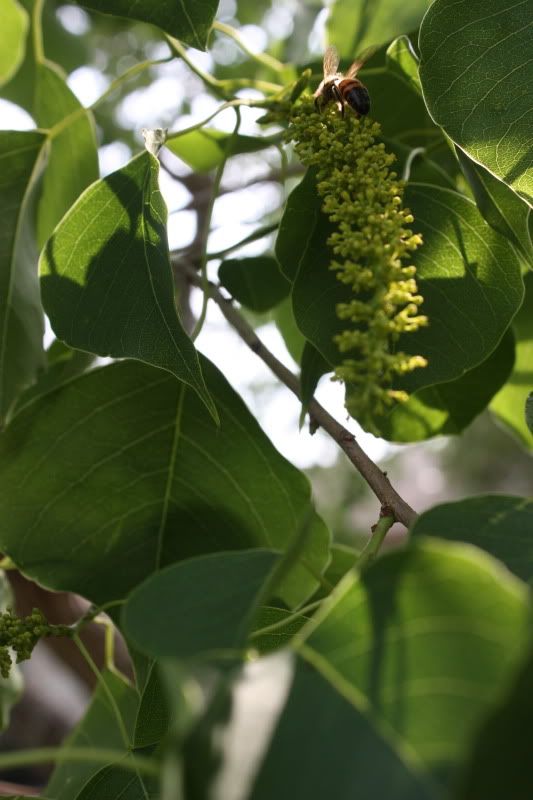 #420 bowed seeds, lime green worship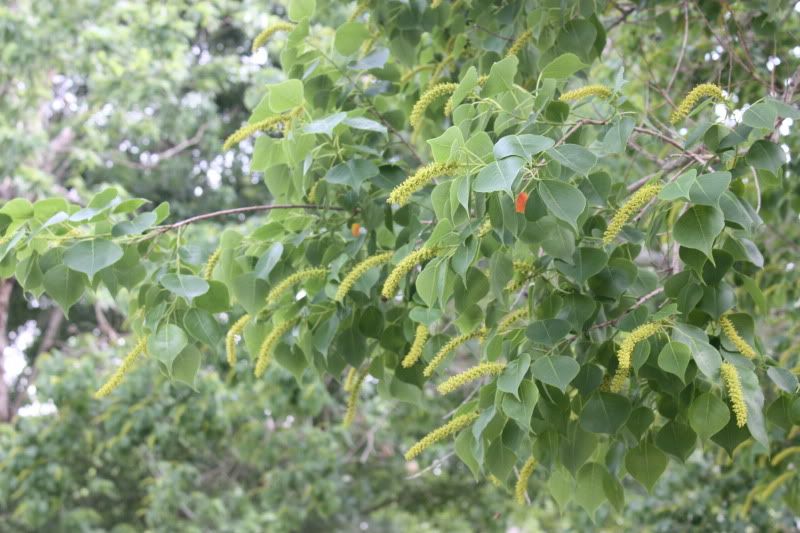 #421 Being lead around by a finger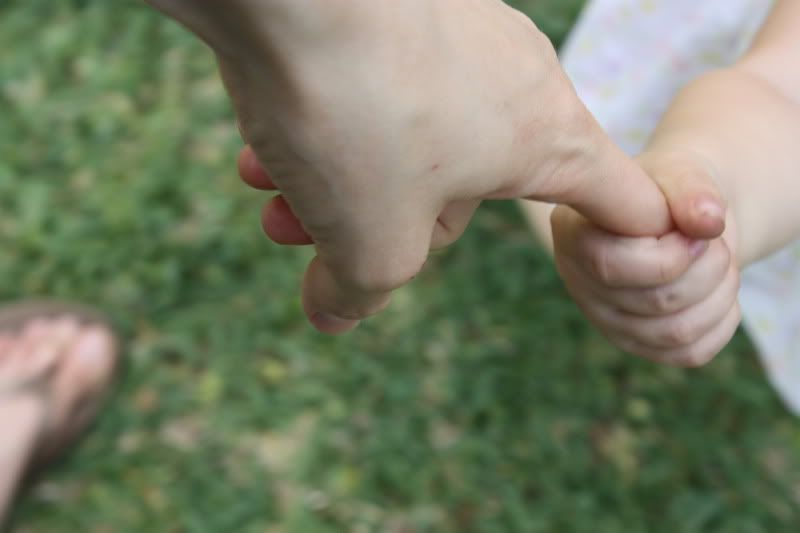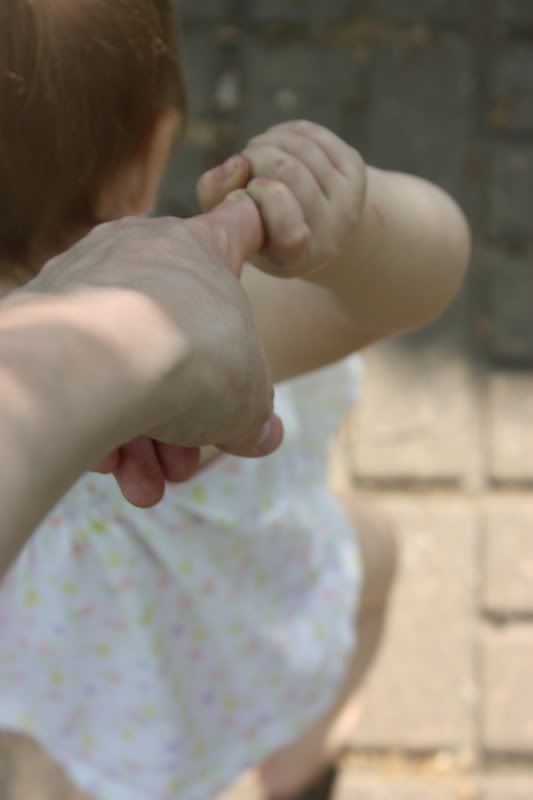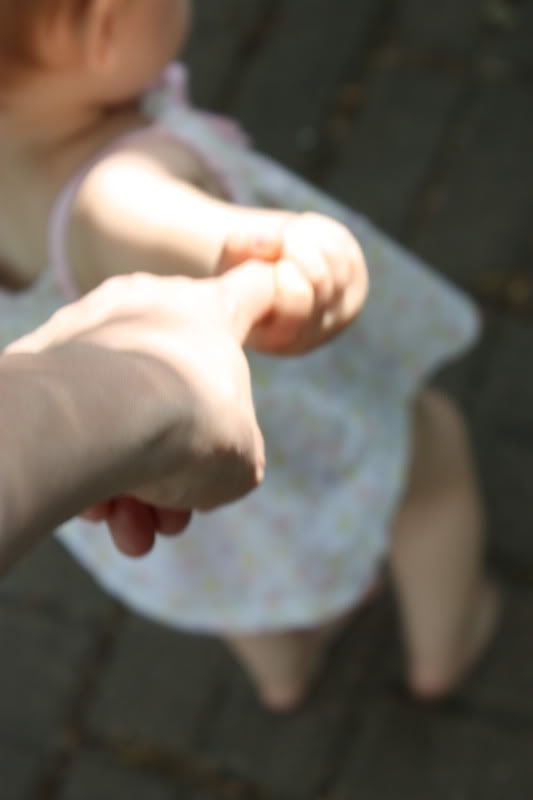 #422 her in coral mardi gras beads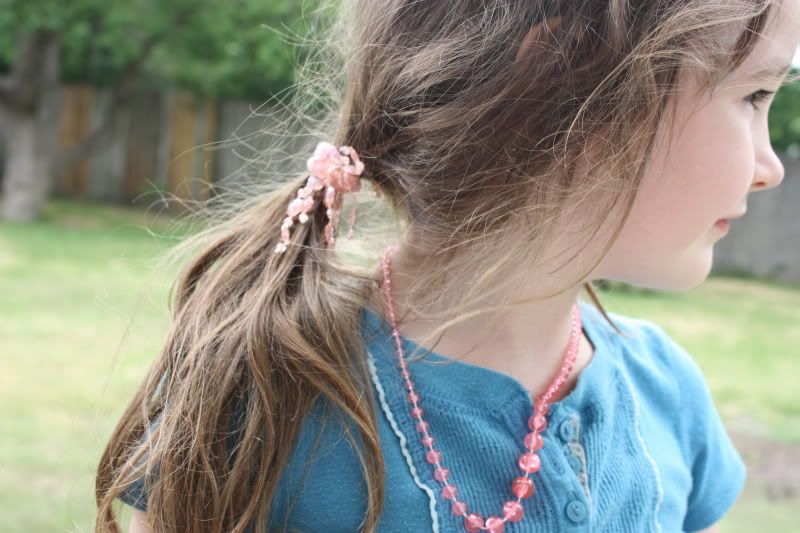 #423 her "please brush my teeth" face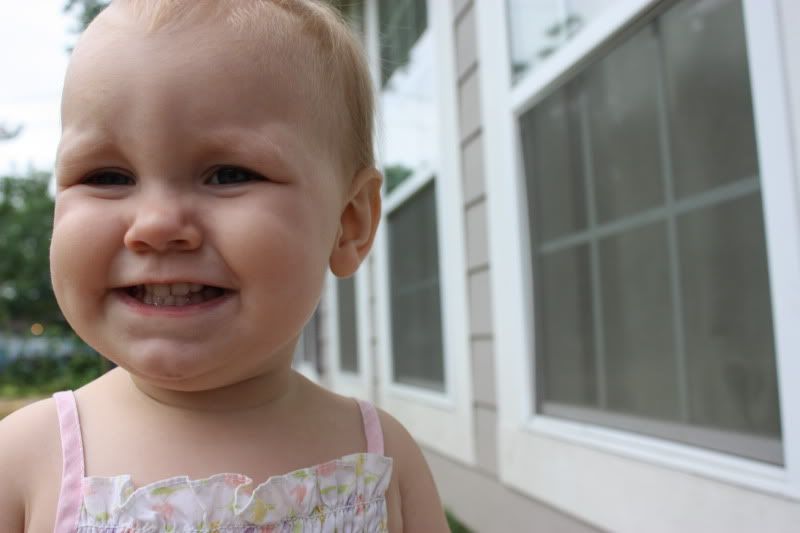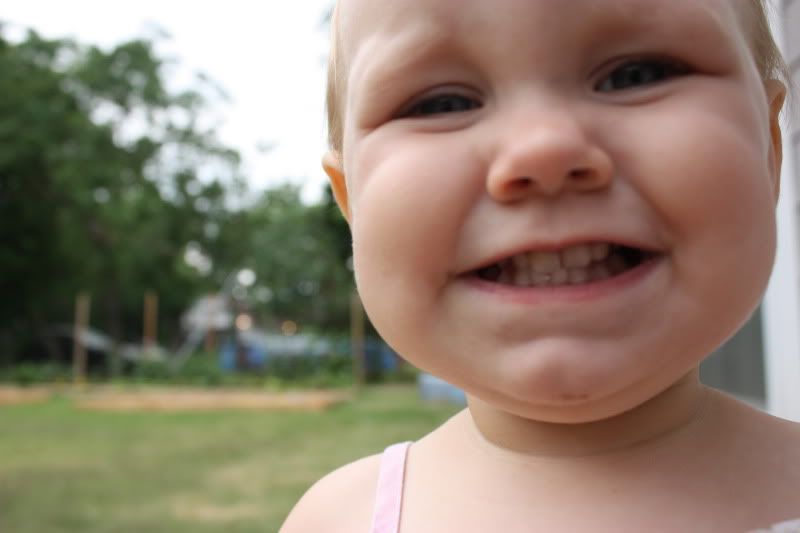 #424 husband-built trellis, raised garden bed box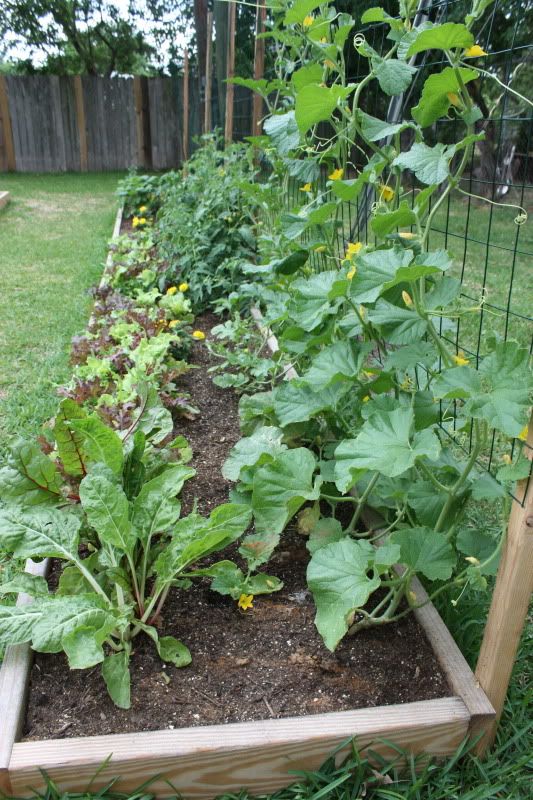 #425 vines climbing higher, promise flowering
#426
veins running red, pumping life into tender new green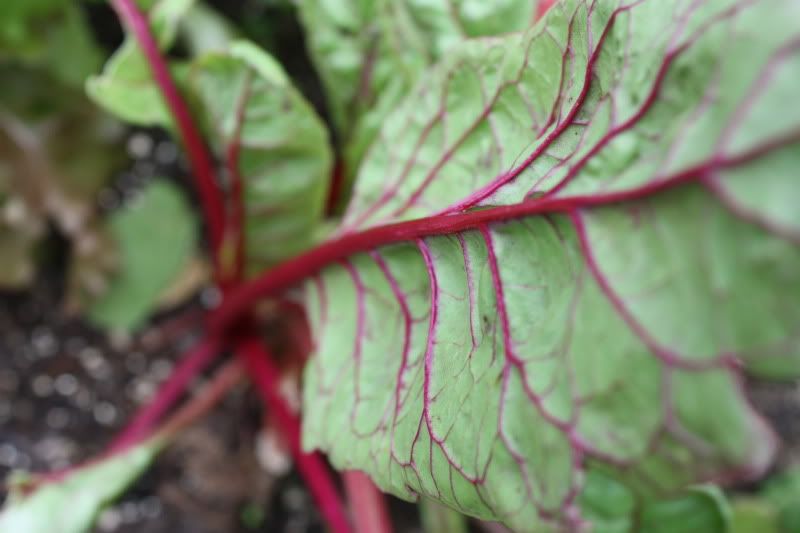 #427 exhilaration in half-second increments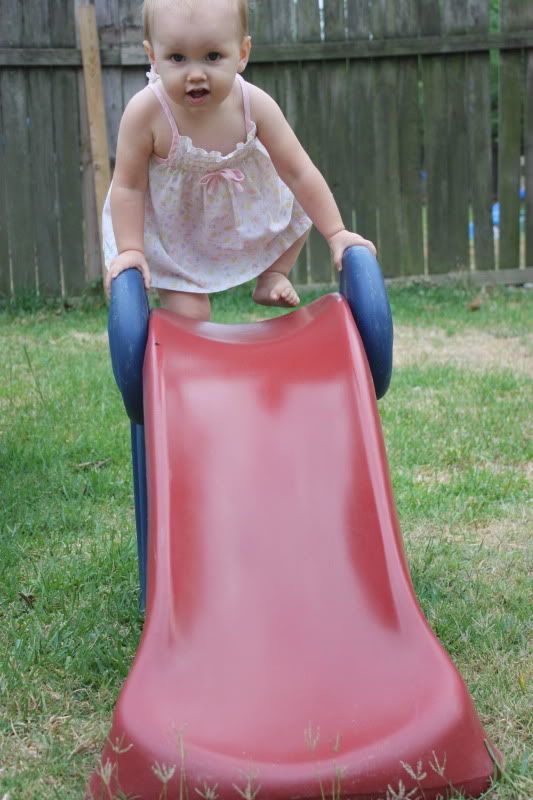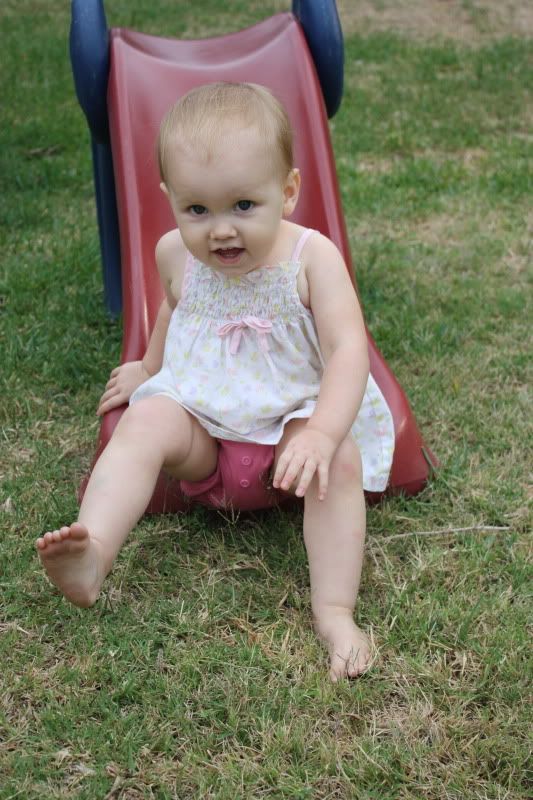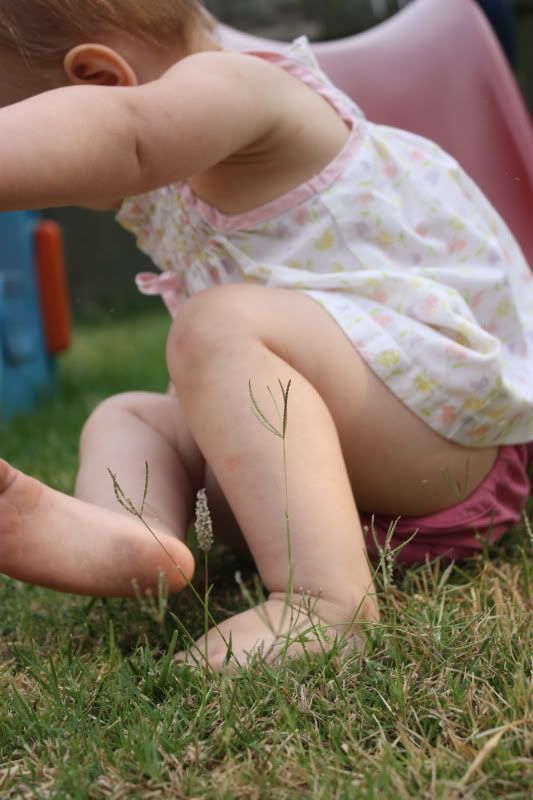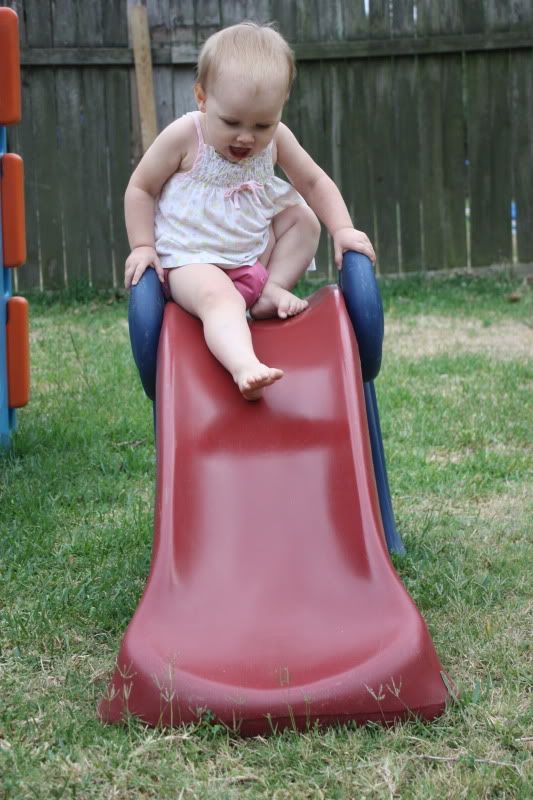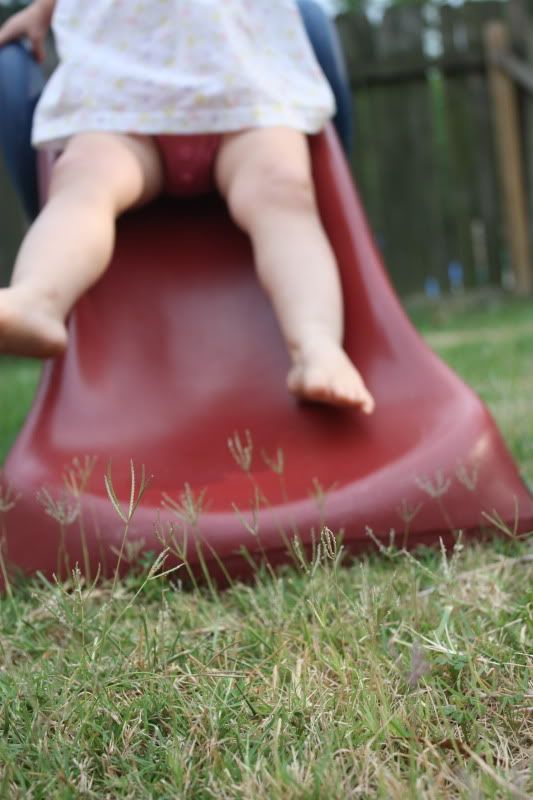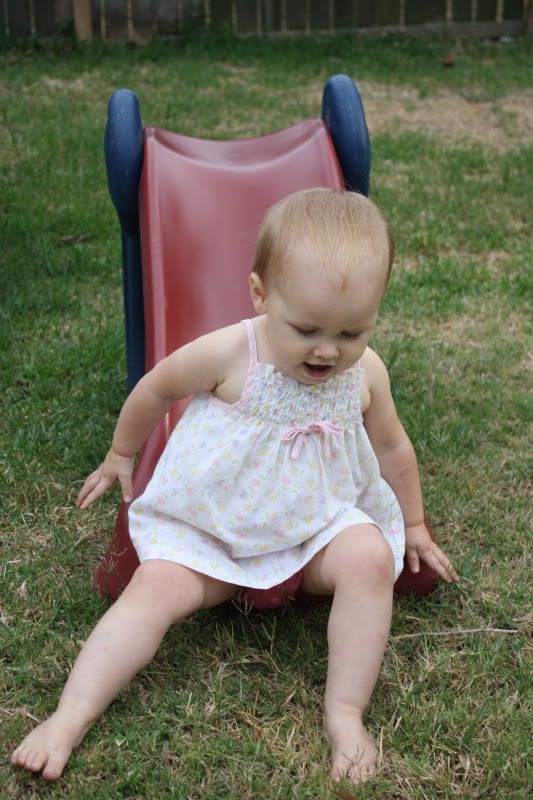 #428 the way baby girl says "bug, bug, bug!"
#429 the way she communicated perfectly in baby language " uhm, mom, I am not sliding down this slide again until you move the bug" (see the fly on the bottom of the slide?)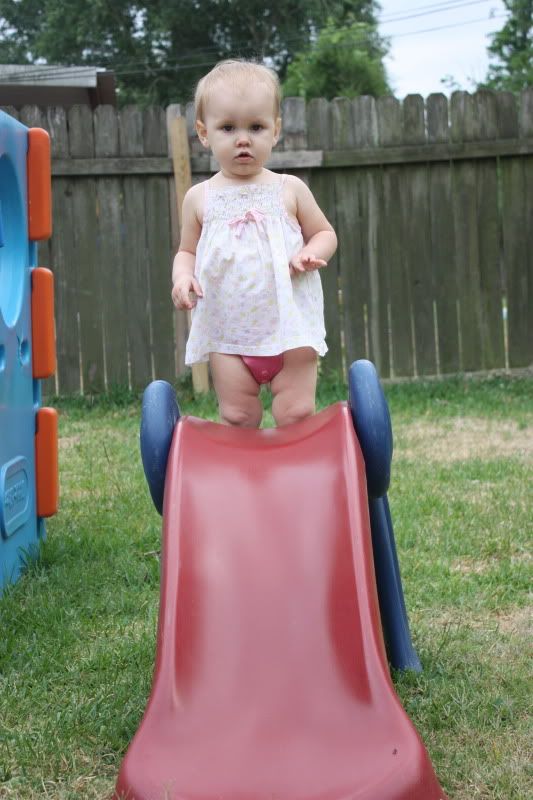 #430 duplo cakes, coconut cream being my favorite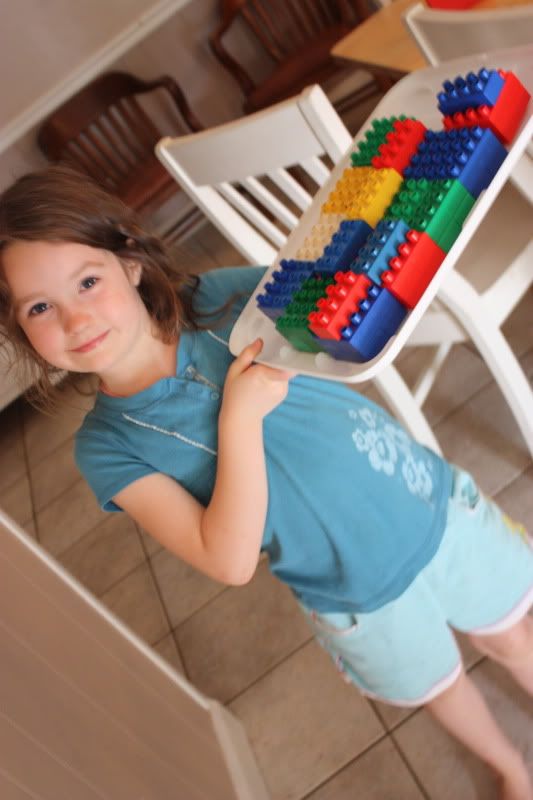 #431 my teacher's assistant, so helpful with grading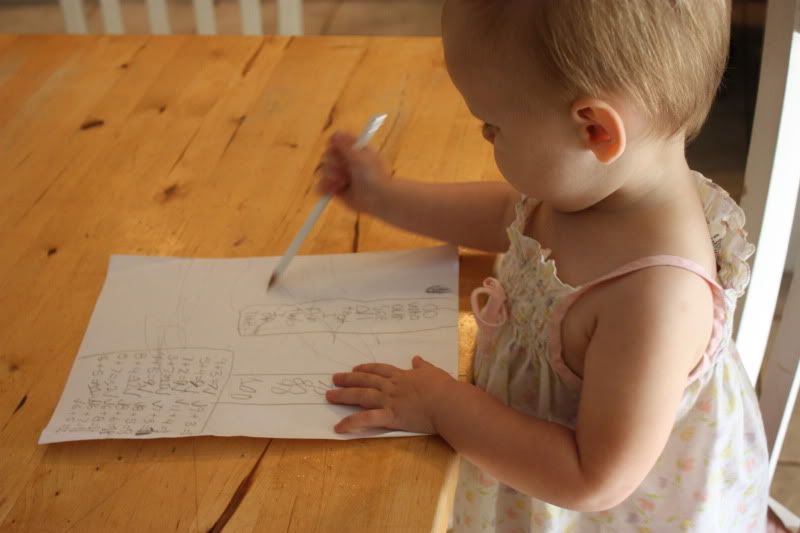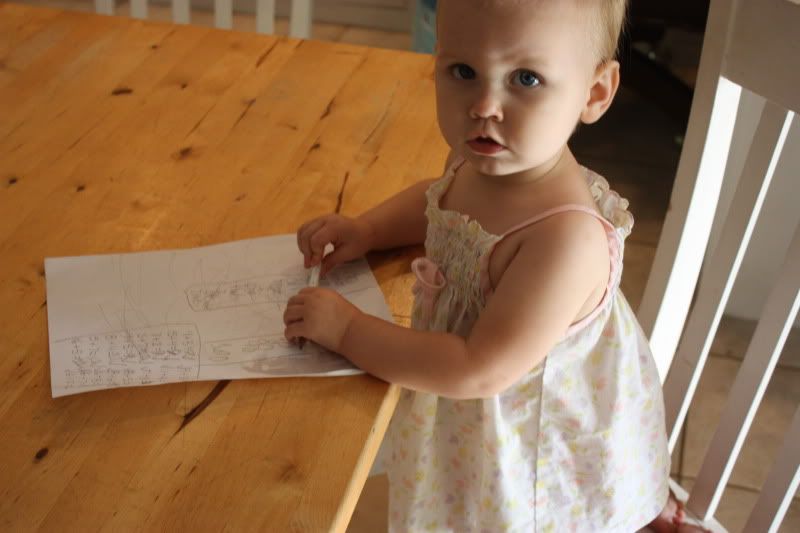 #432 salvia, gloriously dressed in purple ruffled gowns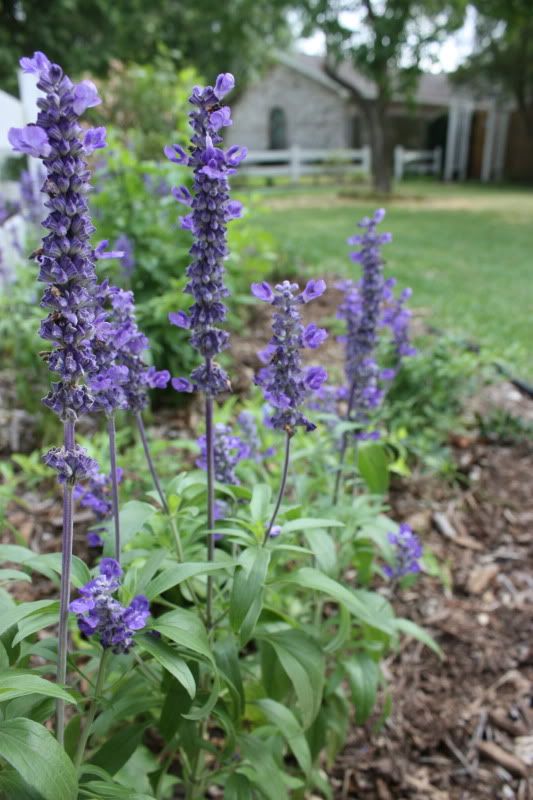 #433 creativity and imagination, ingrained from infancy, illuminated in child-play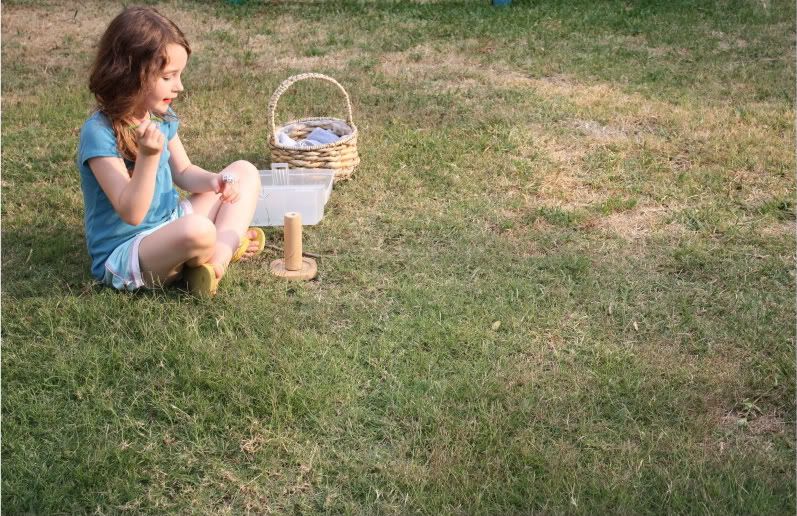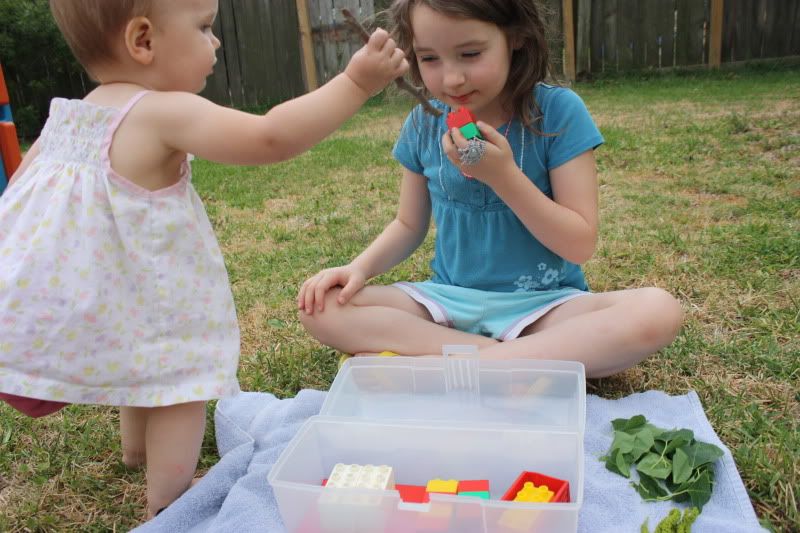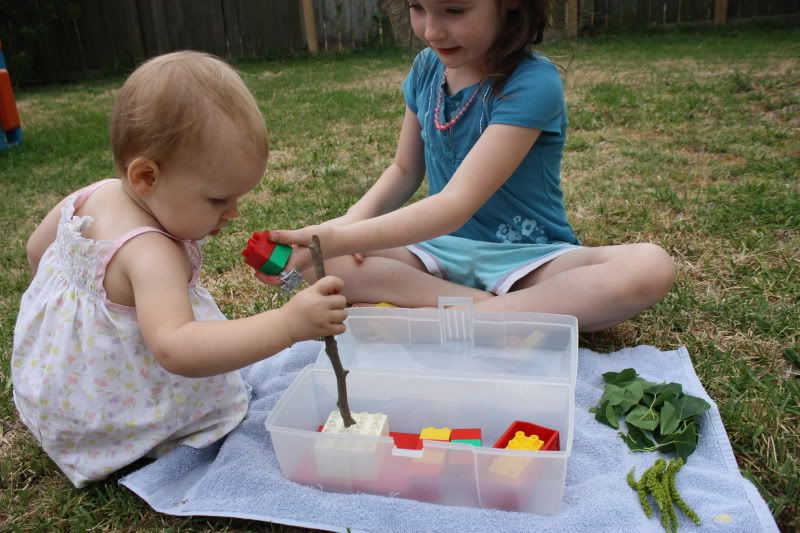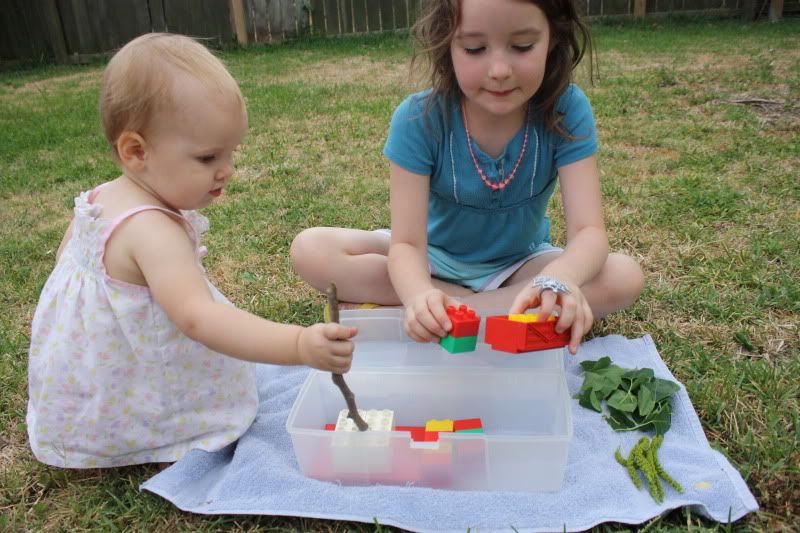 #434 brother and baby with big ideas, trying to work them out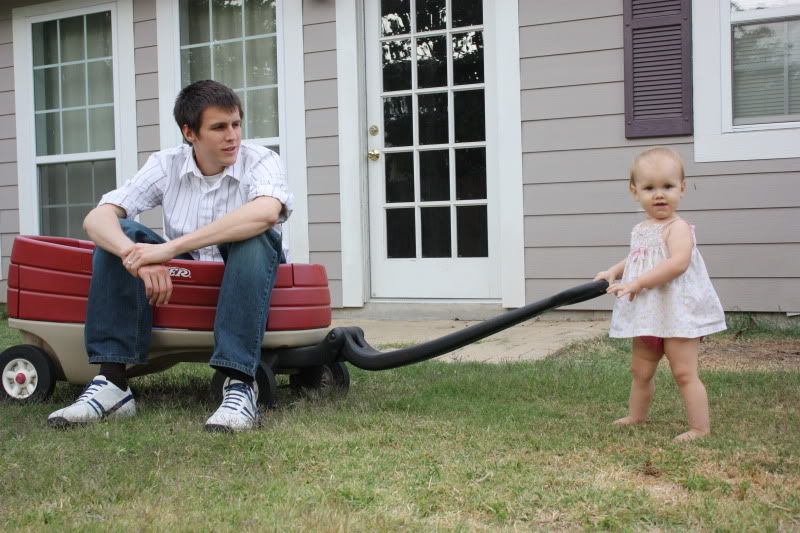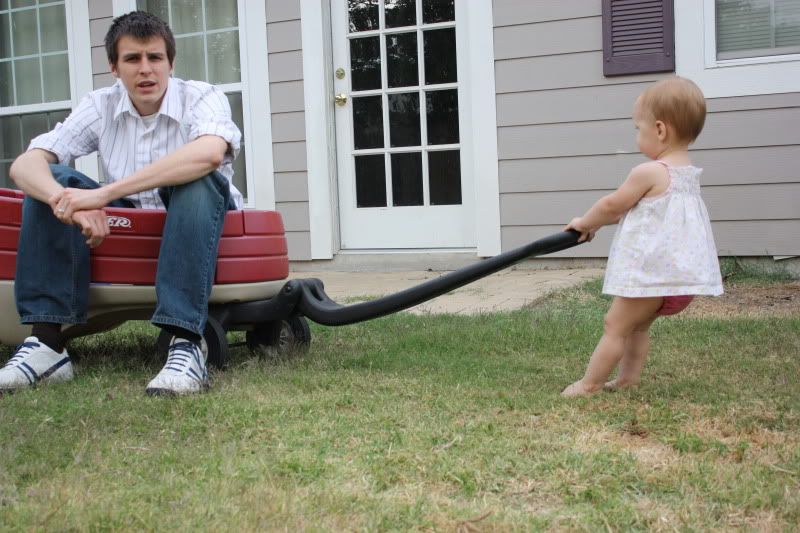 #435 spring air, thick with love bugs
#436 His love expressed to all senses in all seasons, spring heavy with the fragrance of honeysuckle, gardenia and jasmine