He had gone across the field to get in some half-time coaching to our six year old. It was only her second soccer game, but he's been playing for 27 years and just can't keep all he's learned inside.
(Alexa took this picture... love her vantage point!)
He towers strong and tan over these tiny girls with their pony tails and ribbon-tied sleeves but he stoops down and hand over knees talks to her at eye level. She nods a lot between long drinks of water. He begins to head back.
And as I watch him coming closer, I realize I don't often see him at any kind of distance away from myself. I'm used to being closer to him. But from this distance, he looks fierce with his gladiator stride and serious expression, intimidating behind his dark glasses.
Mom, lounging close in a chair next to Alexa who is sandwiched between us, leans her head back into the breeze that helps make the heat bearable under the shade of the large rainbow umbrella I'm holding. I am too amused to keep it to myself so I just say it to her "he looks kind of fierce, doesn't he?"
Mom looks towards him and at that very moment, though he was still too far away to have heard me, he poses with a foot out and a shoulder up and a goofy smile that brings a laugh bursting from both of our lips.
He is completely focused on our sweet toddler who is holding my camera out towards him(though she was holding it backwards and pointing it at herself) and saying "smiiiile!"
And this is what I love about the God in him. I have seen him fierce and I have seen him fight, I have seen his strength when he's bowed up to defend me. But I also get to see his tenderness. His goofiness. His love of play and his pure enjoyment in making our little girls laugh.
Strength and tenderness. They go together in the most beautiful way. The most manly way. The most godly way.
I am loved like this, too.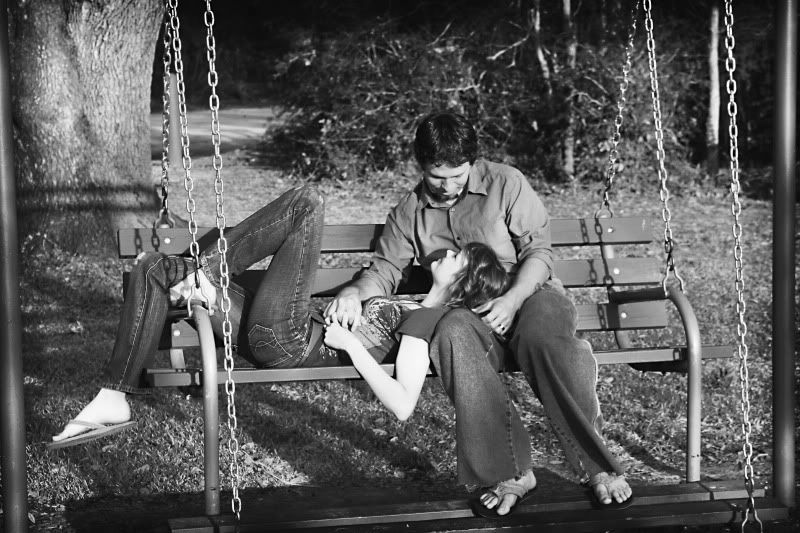 And too often I focus on the things that don't matter. Too often I focus on things he does that drive me crazy or my own position and thoughts and feelings. It gets ugly fast because I can't reflect Beauty when my eyes are no longer fixed on Him Who allows me to be part of this sacred picture of Christ and the church.
We are almost to three years of marriage and I just have to say it straight out: my husband is wonderful. He is a gift from God to me. He loves me so. well. I am so grateful I just don't know how to type it in black and white.
Since today's the day for sharing thankfulness... I just wanted to say those things. To share a little moment that opens my eyes to all I can so easily take for granted. I don't want to miss anything because of the blurriness of frustrations and challenges and growing up together. I don't want to miss him in all his tender strength right now. I want to acknowledge the God in him.
And there is a lot of that.
#647-#669
* I don't have to be perfect to be deeply loved
* working together with my husband to launch his business
* a letter for Selah from Aunt Rachel
* the ant home invasion--stopped
* sharing Christ by sharing life and home and meals with neighborhood kids
* mom cooking for our whole huge family every Friday night, Sunday afternoon
* a few precious minutes with Aunt Carmen--how she embodies and exudes His Spirit
* the pain of the past highlighting the wondrous glory of Grace
* knowing God is in complete control of what happens
* bright colored child-things scattered everywhere
* stacks of Grandmom's dishes
* staying home
* rain and remembering gray can be beautiful
* Alexa laughing herself silly
* LOUD singing
* husband's arm across the back of my chair during church
* tiny jersey and shorts and soccer socks that still swallows her frame
* her wild and curly ponytail swinging
* "cat fishing"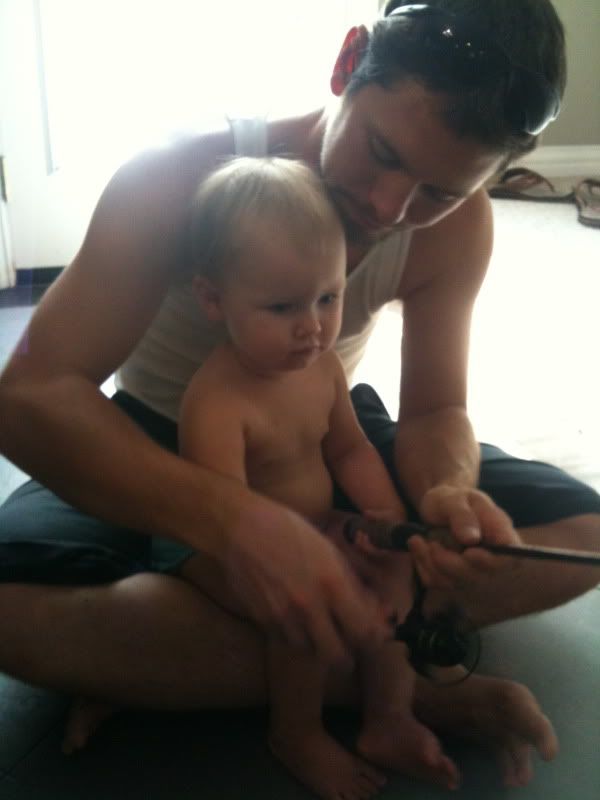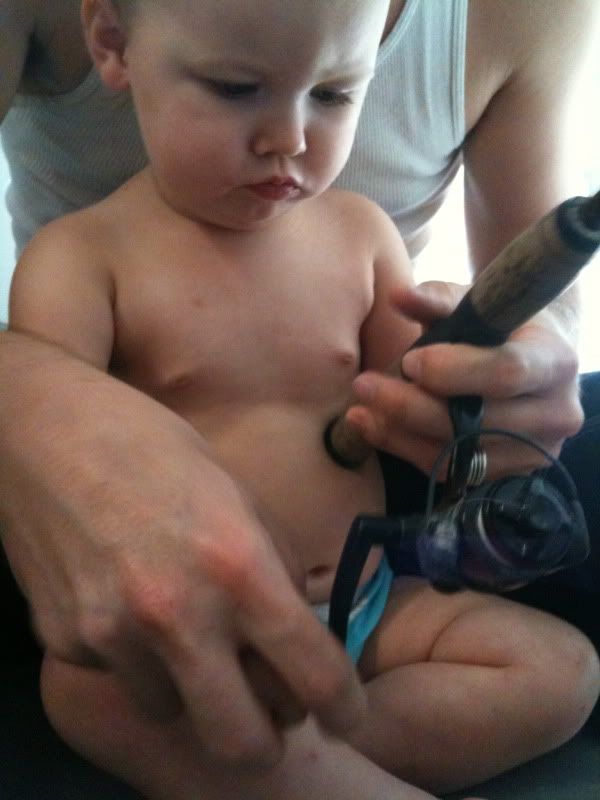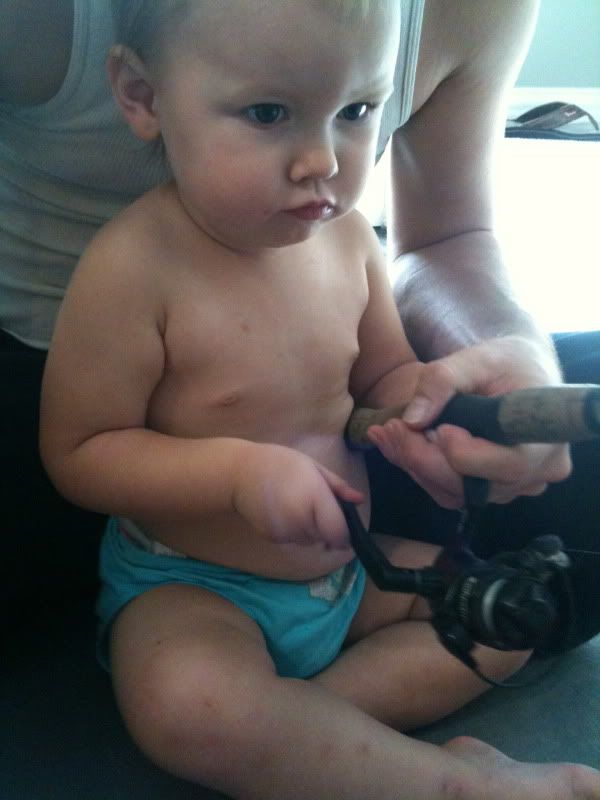 * face time with Lindsay
* that God never loves me circumstantially
* just her
* my sin-- not in part but in whole--nailed to the cross, and I bear it no more! Praise the LORD, Praise the LORD oh my soul!