She had barely begun growing in me, and I had laid out plans to kill her.
The appointment was set. There was a date and time numbering her days.
My previous abortion festered and spread like leprosy in my soul. All the deadness had worked its way up from my womb and stopped my feeling heart.
But this... this new little heartbeat growing stronger inside my dark was stirring an ache back into my spirit. New life pumping blood fiercely to the last bits of my soul giving way to gangrene.
And it kept throbbing in my mind: I don't want to be in this position again. I don't want to make this choice.
But... I was terrified of new birth. I was sick to my stomach thinking of what new Life would feel like, be like. I didn't know much but I knew the soul labor would split me apart and there would be no anesthetic strong enough to dull the agony of seeing myself clearly before the Holy One.
That was why I had chosen death before. Why I had chosen hell.
Any fire away from the unbearable heat of the Refining fire.
I swallowed down pills to seal my insecurity in a tomb of logic. What kind of mother would I be to bring a child into the world with possible birth defects?
Though drugged the Spirit could not be dulled and I could no longer distract or entertain myself into pretending He was not there, waiting patiently, not taking His penetrating eyes off me. The sober Witness to all my flailing.
I tried to run into the arms of death, immediately, to let the last enemy have me and the child at the same time.
But our days had been numbered... all of them ordained for me and my unborn child before one of them came to be. And that night was not to be the last.
Morning came. Mourning rose in soberness.
I knew for me to say YES to single motherhood and all its humbling life changes was to say YES to Him.
How could I form the words? Six hours of forming others before I could squeeze out: "Okay. I'm going to do it. I'm going to keep this baby."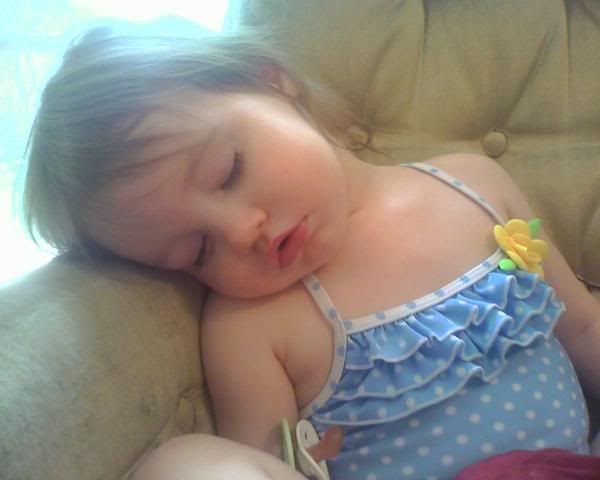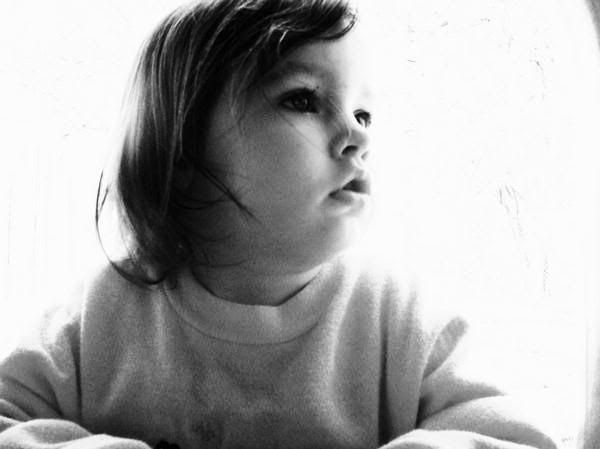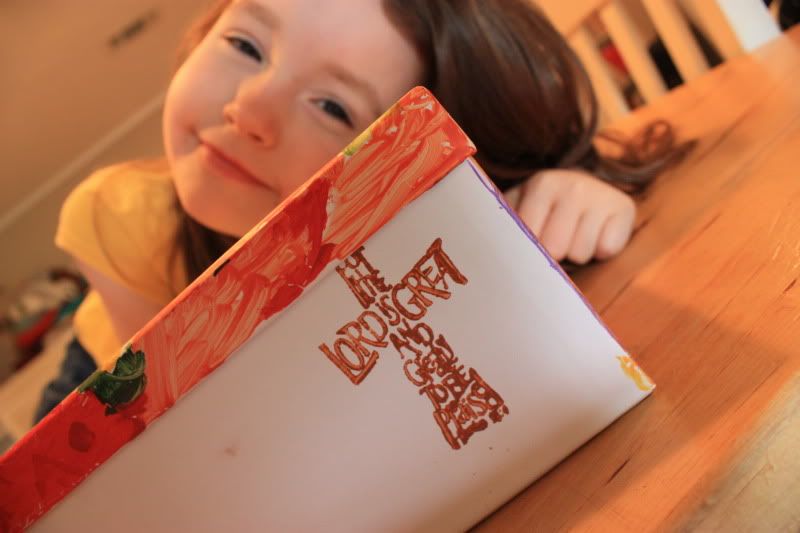 As soon as I exhaled my surrender and acceptance He breathed into me the words Hope and Reason.
I had no idea the depth and beauty of what He meant at that time. But it didn't hurt.
I had known somewhere smothered deep down that I was depressed, apathetic, a slave driven and beaten by self-focus and sin.
But as Hope and Reason poured Himself back into my life... I was overwhelmed by how much I had been missing Him. Little slivers of Light piercing my dark that left me clawing to get out of my tomb and no longer be buried alive.
I couldn't do it.
But He is the God who rolls away the stone.
It was not merely the words Hope and Reason, it was the face-to-face, mind-to-mind, heart-to-heart, spirit-to-spirit encounter with God showing me He. Is. Hope and Reason.
And that encounter changed everything.
Slowly. Because I'm stubborn. Painfully. Because God is God of true comfort and not of comfortable. But what amazed me most was that He did it tenderly.
It was His kindness that lead me to repentance.
Hope.
"Deep calls to deep in the roar of Your waterfalls;
all Your waves and breakers have swept over me.
By day the LORD directs His love, at night His song is with me-
a prayer to the God of my life...
Why are you downcast O my soul?
Why so disturbed within me?
Put your hope in God, for I will yet praise Him,
My Savior and my God."
Hope and Reason.
"'For I know the plans I have for you' declares the LORD, 'plans to prosper you and not to harm you, plans to give you a hope and a future.'"
Reason.
"Here is trustworthy saying that deserves full acceptance: Christ Jesus came into the world to save sinners-of whom I am the worst. But for that very reason I was shown mercy so that in me, the worst of sinners, Christ Jesus might display His unlimited patience as an example for those who would believe on Him and receive eternal life."
Hope.
"May the God of hope fill you with all joy and peace as you trust in Him,
so that you may overflow with hope by the power of the Holy Spirit."
Hope and Reason.
"Praise the LORD, O my soul,
All my inmost being, Praise His holy name.
Praise the LORD O my soul
and forget not all his benefits.
Who forgives all your sins.
And heals all your diseases.
Who redeems your life from the pit,
and crowns you with love and compassion.
Who satisfied your desires with good things
so that your youth is renewed like the eagles."
Hope.
"No one whose hope is in you will ever be put to shame."
And this skit? That girl was me. No one whose hope is in You, LORD, will ever be put to shame. You are the Redeeming God who gives beauty for ashes. Praise the LORD, O my soul, all that is within me praise His holy name!
***What is a Jesus Story Box?*** Click here to learn more!