Sometimes, waiting for Jesus to come can seem so long. A longing for Him to fix all this brokeness... all this mess we wallow in.
Sometimes the tears just won't stop.
Sometimes the vision blurs.
Often times I must, again and again, actively
remember
His great faithfulness...
My godson Connor, who almost wasn't...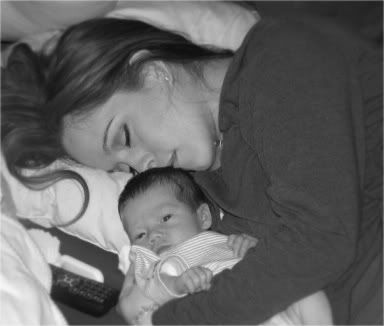 Baby Jayson, who almost wasn't... and client turned friend, Rosalind...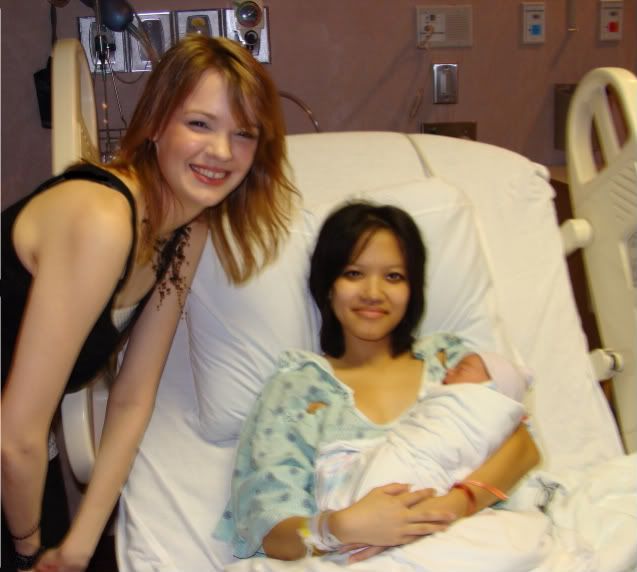 Husband and I, reborn, redeemed...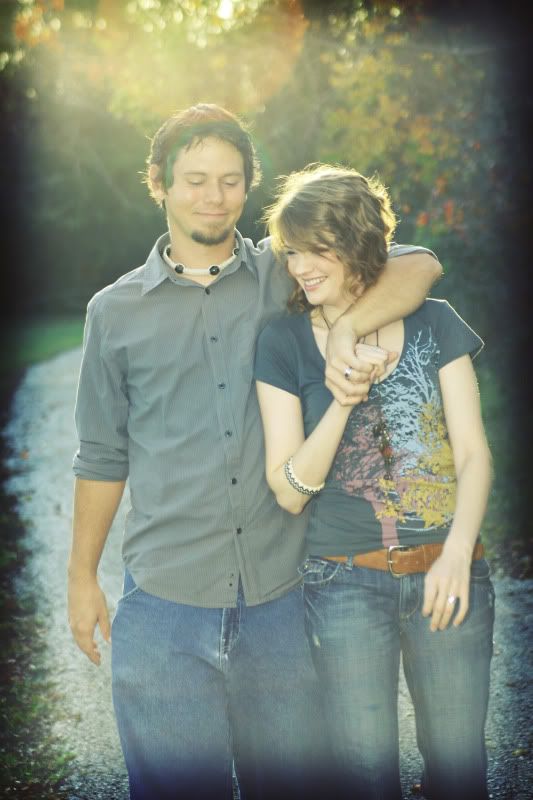 godson Nathaniel: "God's Gracious Gift", A God who changes us through Grace...
Mama Lindsay and Selah, who almost wasn't...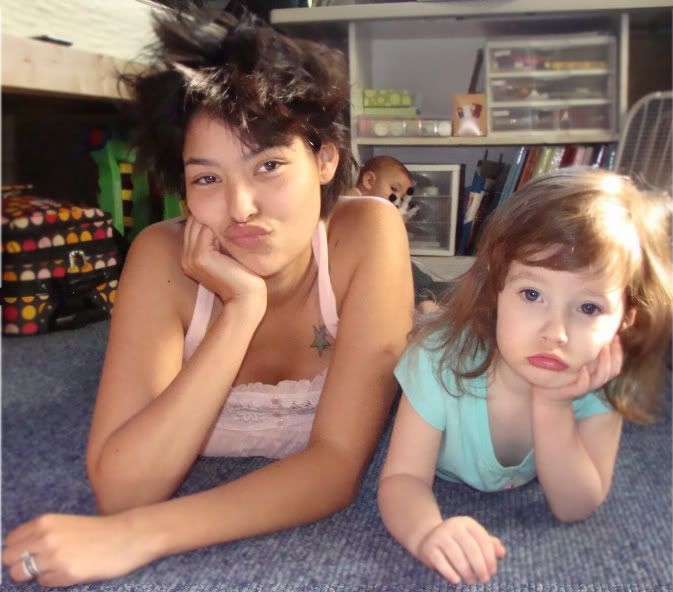 goddaughter Iliana, who almost wasn't...
The honor of being a wife and mom... grace upon undeserved grace...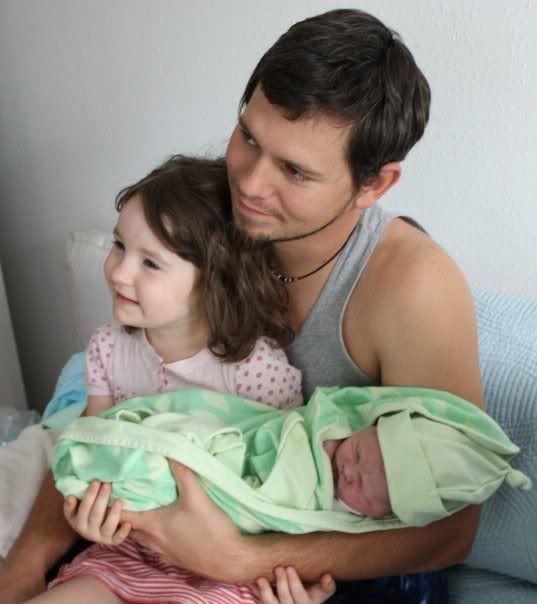 Remember.
Give praise to the LORD, proclaim his name;
make known among the nations what he has done.
Sing to him, sing praise to him;
tell of all his wonderful acts.
Glory in his holy name;
let the hearts of those who seek the LORD rejoice.
Look to the LORD and his strength;
seek his face always.
Remember the wonders he has done,
his miracles, and the judgments he pronounced,
you his servants, the descendants of Israel,
his chosen ones, the children of Jacob.
He is the LORD our God;
his judgments are in all the earth.
He remembers his covenant forever,
the promise he made, for a thousand generations...
~1 Chron. 16
Great is Thy faithfulness... Morning by morning new mercies I see...
...Redeeming love has been my theme, and shall be 'til I die...
Be Thou my vision O LORD of my heart...